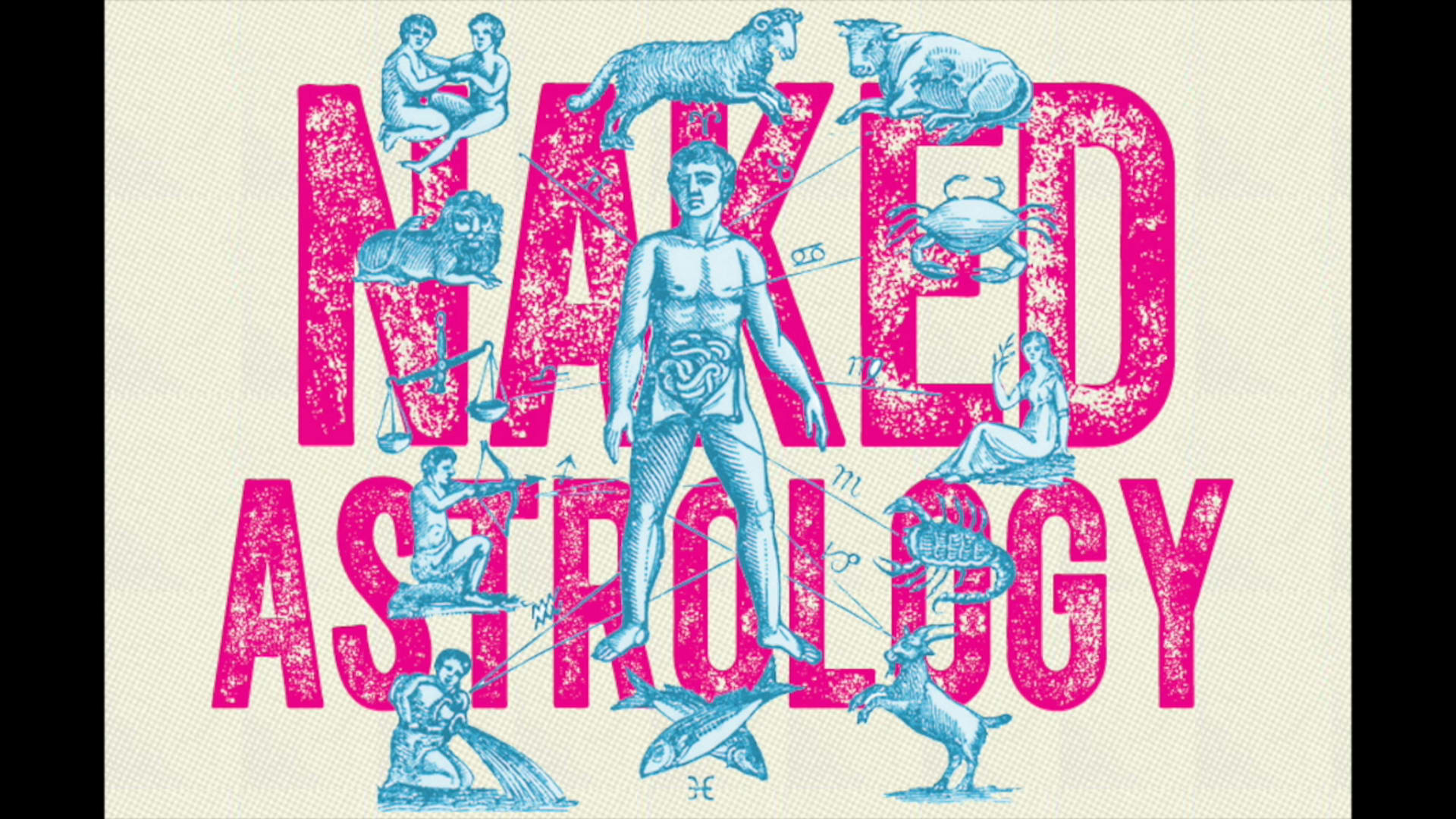 Announcing NAKED ASTROLOGY
A new video series that frees you from everything awful about astrology.
"Interestingly the word for 'fate' in Old Norse is the same as the genital organs."
—Liz Greene
WHY THE NAME?
NAKED ASTROLOGY will be astrology without any 'ism' attached. I was going to call it Essential Astrology but sex always sells. And, it sounds better than 'non-traditional astrology.'
WHAT'S WRONG WITH TRADITIONAL ASTROLOGY?
Generally nothing. Specifically, some components irritate the shit out of me. Astrology as art presents an endless array of ways to experiment and play. Although the traditional school, as practiced by some astrologers, is trapped in amber and is potentially harmful.
BUT WHAT ABOUT YOUR LINEAGE AS AN ASTROLOGER?
Save for a handful of sages and crones, I have little interest in what ancient astrologers said centuries ago. And doubly so how contemporary astrologers interpret and rework what old astrologers proclaimed. Old-school astrology often employs language that is moralistic and sexist. I'm interested in enhancing our astrological wisdom through ordinary e…
This video is for paid subscribers